Your Neighbors Are Saving With Solar. Why Aren't You?
Your Trusted Oahu Solar Company
Sunspear Energy is a full-service renewable energy solutions company based in Hawaii with the goal of helping the state reach its 100% renewable energy target. We offer turn-key solutions to homeowners, commercial businesses, non-profit organizations, and public sector entities.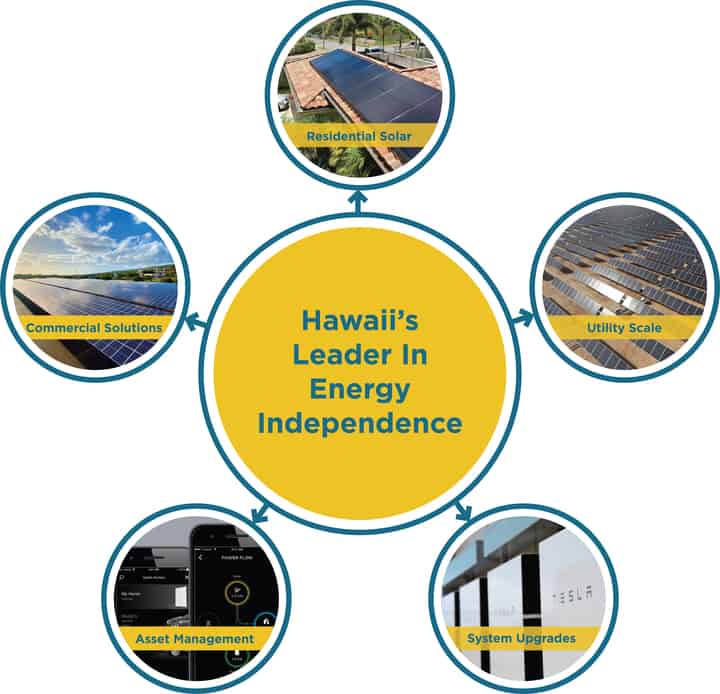 Whether you're just getting started with Solar and looking for more information or want to set up a hassle-free consultation, we're here to help!