Your Neighbors Are Saving With Solar. Why Aren't You?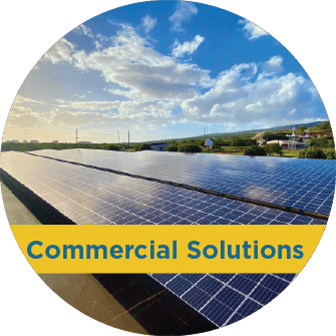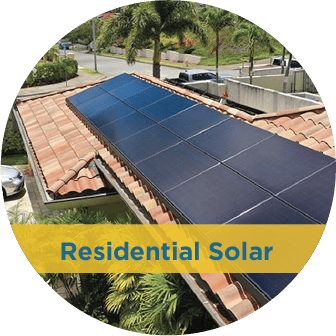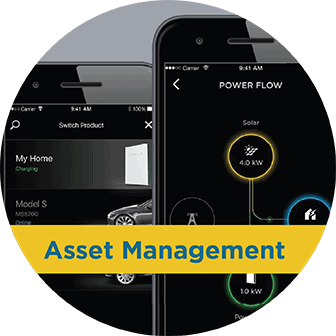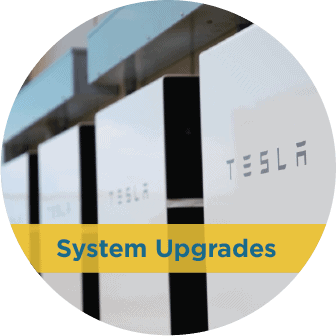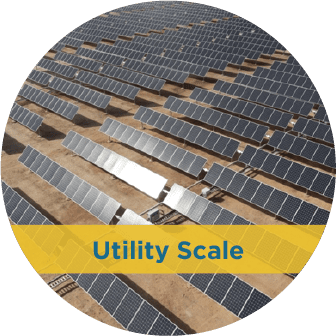 Your Trusted Local Oahu Solar Company
Sunspear Energy is one of Oahu's leading solar companies. With over 60+ years of combined solar experience, our team has installed over 30,000 solar panels and 22+ Megawatts of solar power for residential and commercial projects. With our turn-key process, we design and install your solar panel system including handling all the permits, utility applications, and other paperwork.
Don't wait, get started today and take advantage of local & federal incentives before they're gone!
Whether you're just getting started with Solar and looking for more information or want to set up a hassle-free consultation, we're here to help!