Your Neighbors Are Saving With Solar. Why Aren't You?
Sunspear Energy is a full-service renewable energy solutions company based in Hawaii with the goal of helping the state reach its 100% renewable energy target. We offer turn-key solutions to homeowners, commercial businesses, non-profit organizations, and public sector entities.
The solar industry is rapidly expanding and we are always seeking highly motivated, creative, and professional individuals to join our team and share in our mission.  Sunspear Energy offers competitive pay, benefits, and a flexible work environment.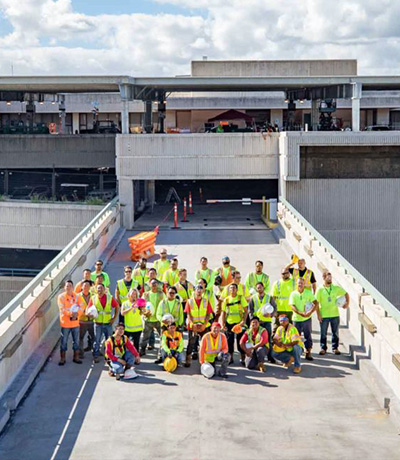 Why Work For Sunspear Energy?