Your Neighbors Are Saving With Solar. Why Aren't You?
Share The Solarbration!
And Get Double The Rewards For The Rest Of The Year
Do you know others who might benefit from solar too? Refer Sunspear Energy to your friends and family using the Sunspear Energy App! If they sign up with us, you will earn DOUBLE the rewards! It's easy to track and collect your referral commissions. Be fast, this is a limited time offer!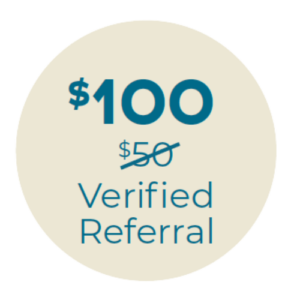 Once we have qualified your referral.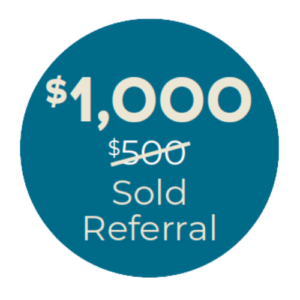 Once your referral makes a purchase.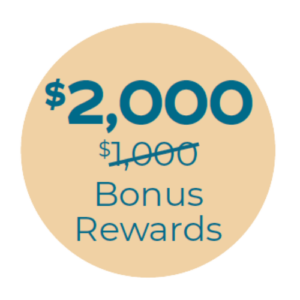 For every Five (5) referrals sold.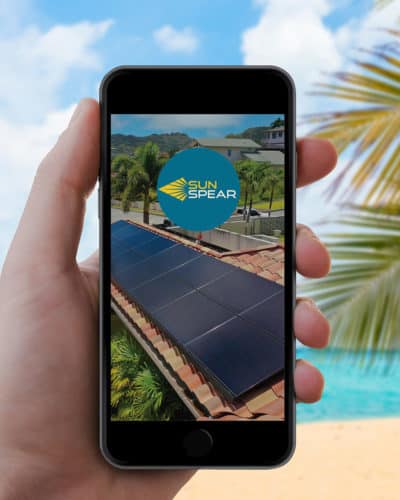 How To Get Started!
Start Sending Referrals!
Select the product you would like to refer, add referrals – import the contact from your contacts list, add a call back time or other info. Submit, you're all done!
Follow the Status of Your Referrals and Rewards Once your referral makes a purchase, the referral moves to a Sold Referral. Make sure that you have notifications enabled for the App, so that you're alerted when you receive rewards or when you've earned a bonus!
Don't have a mobile device? You can still earn rewards by logging in here:
Terms: Sunspear Advocates must enter the Referral(s)' complete information on the Sunspear Mobile App or web dashboard. Meetings with the Referrals must occur before 12/31/2022. Referrals must have a completed contract before 1/31/2023 to be eligible for this special bonus.