Your Neighbors Are Saving With Solar. Why Aren't You?
Going Solar Is Easy & Affordable
Your electricity bills are too high…and electricity is getting more expensive. But you're at the mercy of your utility company and rates aren't going down. What's worse is that energy made by utilities comes at a high cost – our planet and our health.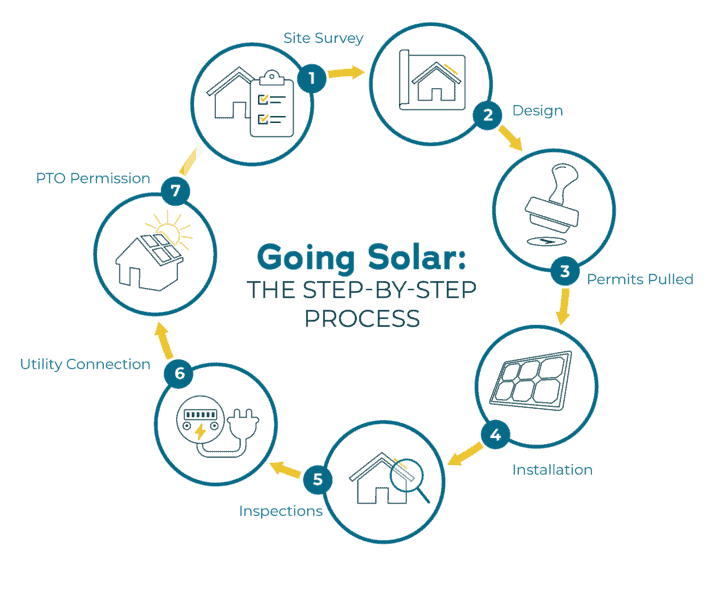 How Solar Works
Although they may look complicated, solar panels have no moving parts and require very little maintenance, other than occasional cleaning. An inverter takes the DC power directly from the solar panels and converts it to the same AC power that your home uses. There is no need to change your appliances. Solar + battery storage is a great combination and in Hawaii, homeowners and businesses who want solar must have a battery backup since net metering is no longer offered.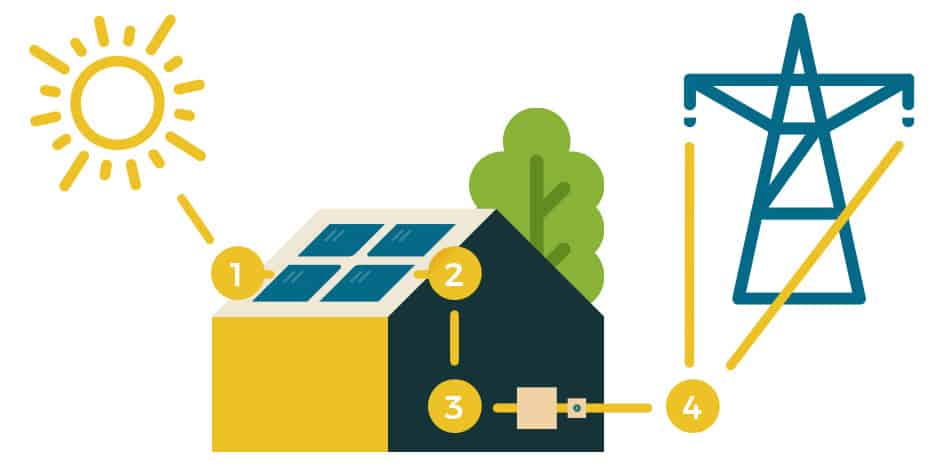 30% Federal Tax Credit
The solar investment tax credit (ITC) is a dollar-for-dollar reduction in the income taxes that a person or company claiming the credit would otherwise pay the federal government. The federal ITC is based on 30% of the homeowner's cost to install solar. On leased systems, SunPower® collects this incentive and passes the savings on to the homeowner. Don't wait, prices for solar equipment are on the rise!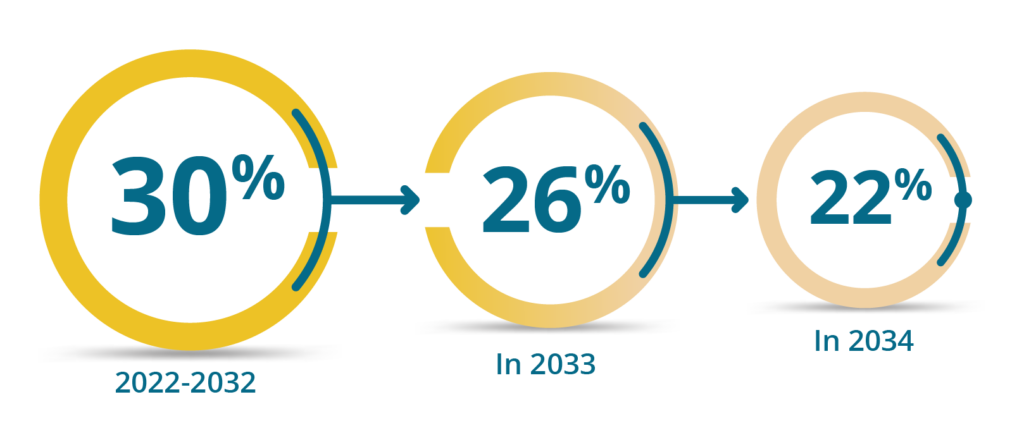 35% Hawaii State Tax Credit
The Hawaii Energy Tax Credit allows owners of single-family homes to claim a state income tax credit up to 35% of the actual cost of the system or $5,000, whichever is less.
Each 'System' is defined as 5 kilowatts (kW); therefore, a 10kW would be eligible for up to $10,000 in Hawaii State Tax Credits. The system must be fully installed and "operational" by 12/31/2022 to claim for the 2022 tax year.
Alternately, homeowners also have the option to claim a "refundable credit" if they do not have sufficient Hawaii State Tax Liability to take advantage of the full 35% credit. The refundable credit is reduced by 30%, making the effective rate 24.5%. Therefore, the $5,000 per 5kW cap becomes $3,500 per 5kW for homeowners who claim the refundable credit. Hawaii State cuts a check directly to the system owner for the credit amount.
HECO BATTERY REBATE
Hawaiian Electric will pay a cash incentive for customers on Oahu to add energy storage (a battery) to an existing or new rooftop solar system. This one-time incentive is positioned to add more renewable resources to the grid in the short-term when the AES coal-fired plant is retired in September 2022. Learn more.
*Sunspear Energy are not licensed tax professionals; please consult with your CPA or licensed tax professional. The information provided within is to serve as an illustrative guide and is from publicly available sources.
$0 Down Solar Financing
Zero Down Solar Financing Funding for solar depends on your lifestyle, taxable income, personal preference, and your desired savings. Sunspear will work to find the solution that best fits for you. Whether it be a cash purchase, a financed purchase, or a lease, we have the right type of funding that will best suit your needs.
SunPower® Complete Confidence
Every part of your SunPower® Equinox system is meticulously designed to work perfectly together and is rigorously tested for long-term reliability. That's why the SunPower® Complete Confidence Warranty is the only solar warranty to cover your whole system (not just the panels).
Complete System
The SunPower® warranty ensures both the product quality and the highest power production in the industry. If you experience issues with your system within 25 years of purchase, SunPower will happily replace, repair, or reimburse you — hassle free.
Complete Service – Covers 100% of repair or replacement costs
It's the best warranty you may never have to use. But if you do, we make it simple and quick. Labor, shipping, parts – we take care of everything.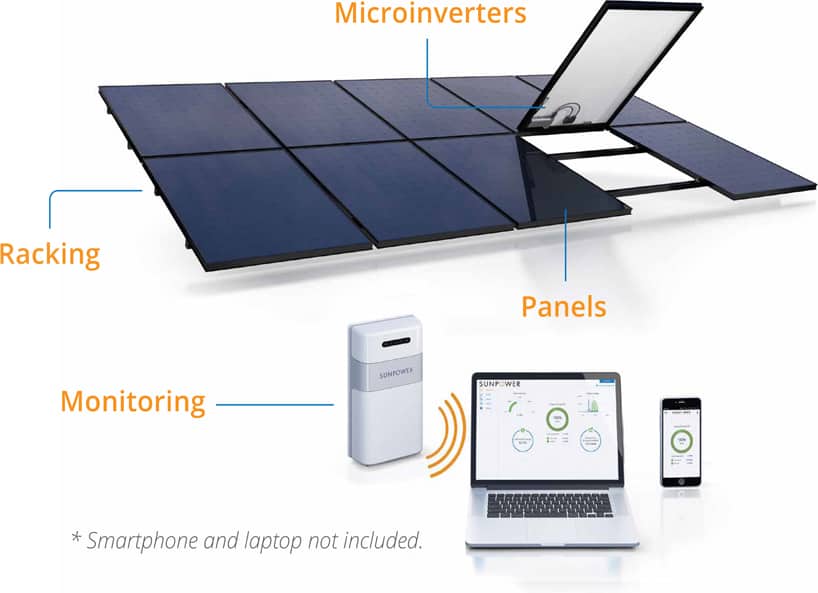 25-years – Panels, Microinverters, Racking and Power production
10-years – Monitoring hardware
Checklist To Choose A Solar Installer
Here is a helpful checklist with guidelines for selecting the best solar company for your solar installation. These tips and questions will help you identify which solar companies have the experience, quality products, trained personnel, and the financial strength you want. The quality of the solar installer and equipment you select will directly affect your long-term savings and the system's reliability. Pick the right combination and you'll be setup for decades of success.

Show Off Your Sustainable Side
The sun is the most abundant source of energy available. In fact, the sun produces more energy in an hour than humanity uses in an entire year! Reducing our carbon footprint is critical to ensuring our planet can provide a safe environment for generations to come. More new solar energy generating systems have been added to the grid than the worst carbon emitting power plants every year for several years, and this trend is expected to grow!
Did You Know?
Whether you're just getting started with Solar and looking for more information or want to set up a hassle-free consultation, we're here to help!