Your Neighbors Are Saving With Solar. Why Aren't You?
The Best Solar Partners & Warranty
Our team of solar experts have hand select the best brands, value and warranties on the market, offering our customers award winning solar technology.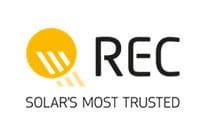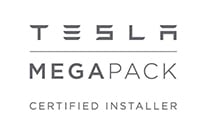 SUNPOWER®: A TOTAL ECLIPSE OF CONVENTIONAL SOLAR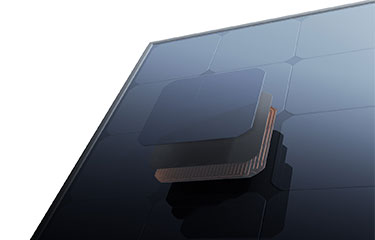 SUNPOWER® panels use Maxeon solar cell technology to produce more solar energy from every ray of sunshine. Factor in SunPower's elegant styling and impressive durability, and it's no wonder they outshine the rest.
If you're going solar, do it right. SUNPOWER® solar panels are designed to wake up earlier, work harder, and turn off later in the day. So, make the most of available solar energy and save more for longer with SunPower solar panels.
The unique design of SUNPOWER® solar cells eliminates 85% of the reasons conventional cells fail. You'll enjoy outstanding performance and savings with your commercial or home solar system for decades.
Benefits:
No Grid Lines on Front of Cell: Maxeon cells absorb more sunlight and look incredible on your roof.
Solid Copper Backing: Thick copper foundations adds massive strength and it's almost impervious to corrosion.
Thick Connectors: Expanding and contracting from daily temperature swings are no problem for Maxeon cells with built-in strain relief.
25 Year Linear Product, Labor and Performance Warranty – guarantee 92% of nameplate power in year 25.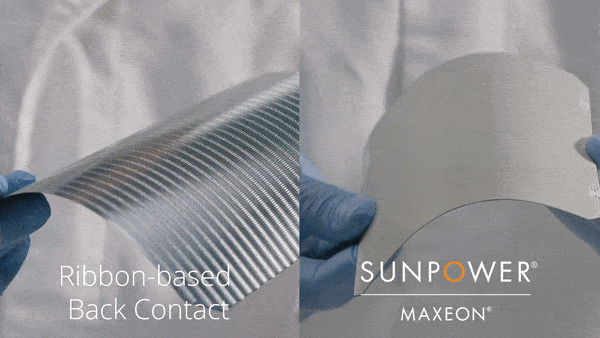 REC SOLAR'S MOST TRUSTED
REC Group's groundbreaking technology of Alpha Series offers 380 Watts with 60-cell panel formats and a whopping 450 watts in the 72-cell panel format.   
Benefits:
20% more power on your roof compared to conventional panels
25 Year Product, Labor and Performance Warranty
Guaranteed, at least 92% of nameplate power in year 25; an industry best
Solder-free cells reduces lead content by a colossal  81%
Leading temperature coefficient means more energy as temperature rises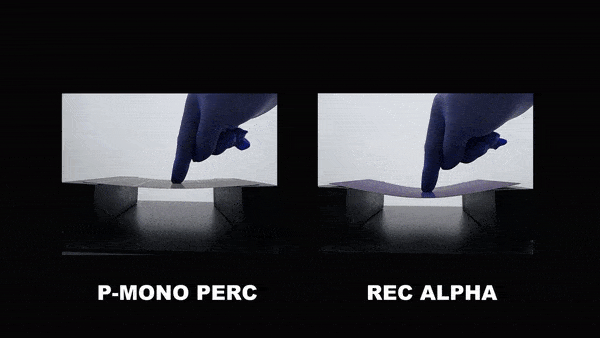 A REVOLUTIONARY BATTERY FOR HOME
Sunspear is a proud installer of Tesla Powerwall. Solar panels generate more electricity than what's immediately used by a home or facility. Batteries like the Tesla Powerwall stores that energy for later use, reducing our dependence on the electric grid.  
Tesla Powerwall is a fully integrated AC battery system for residential or light commercial use. Its rechargeable lithium-ion battery pack provides energy storage for solar self-consumption, time-based control, and backup.

SOLAR DAY AND NIGHT
Powerwall stores energy from solar to continuously power your home with sustainable energy day and night.
A SELF-POWERED HOME
Use solar and Powerwall to reduce reliance on the grid and create a zero emissions home.
LOW ELECTRICITY RATES
Reduce your electricity bill if your energy retailer offers a time-of-use rate plan.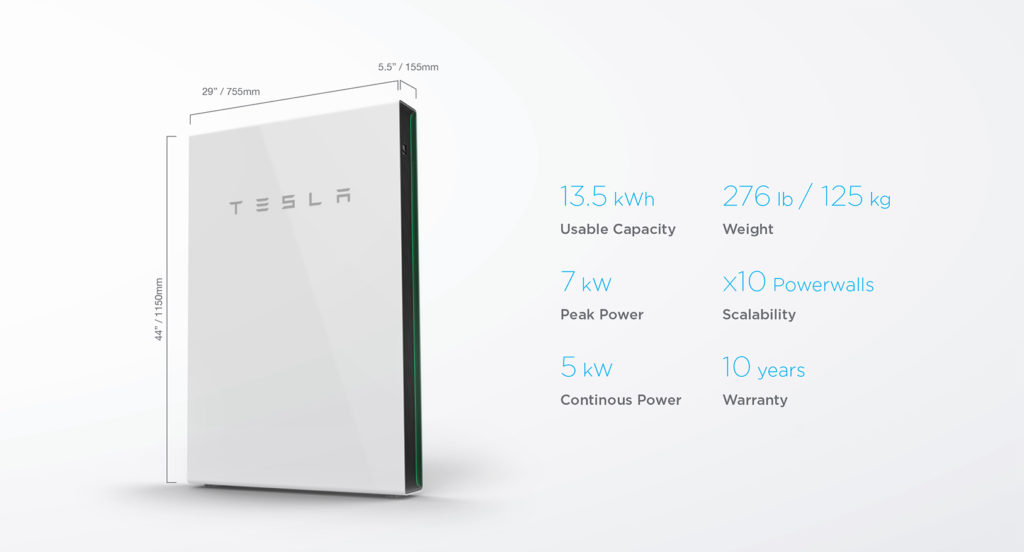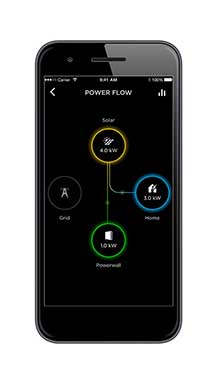 Mobile Monitoring
Manage your features and track your excess energy with instant notifications and easy navigation. Customize your system with performance modes and backup protection during severe weather. Watch your energy flow in real-time and monitor your home's energy independence.
INTRODUCING A SMARTER ELECTRIC PANEL
Sunspear is a proud installer of SPAN. Homeowners seeking to add resilience to their home with battery storage are often faced with a difficult decision:
Which loads do you want backed up in an outage? Despite rapid advancements in battery technology, storage systems have limited capacity to provide whole-home backup for longer outages.
Via the Span Home App, priority of backup circuits can be adjusted in real time during grid outages. Loads that are "Nice to Have" will automatically turn off as the battery depletes, leaving more capacity for "Must Have" loads. Span also delivers transparency to homeowners with an estimated time remaining for backup power specific to the homeowner's load priorities, battery capacity, and historical trends in the home.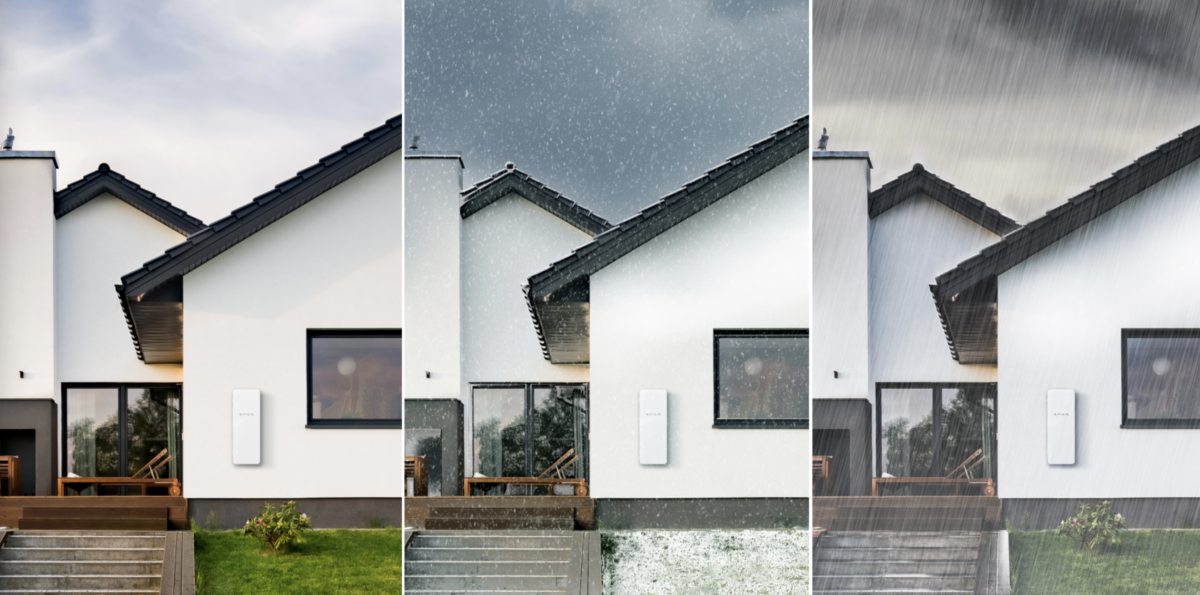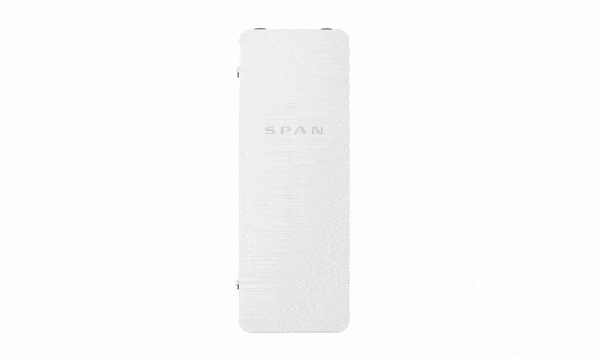 BUILT TO LAST
Rain or shine. Span is weather-resistant and can replace your outdoor electric panel.
ENERGY INSIGHTS
Span's onboard intelligence uses your energy data to give you unprecedented insight into your home.
ELECTRICITY RATES
Reduce your electricity bill if your energy retailer offers a time-of-use rate plan.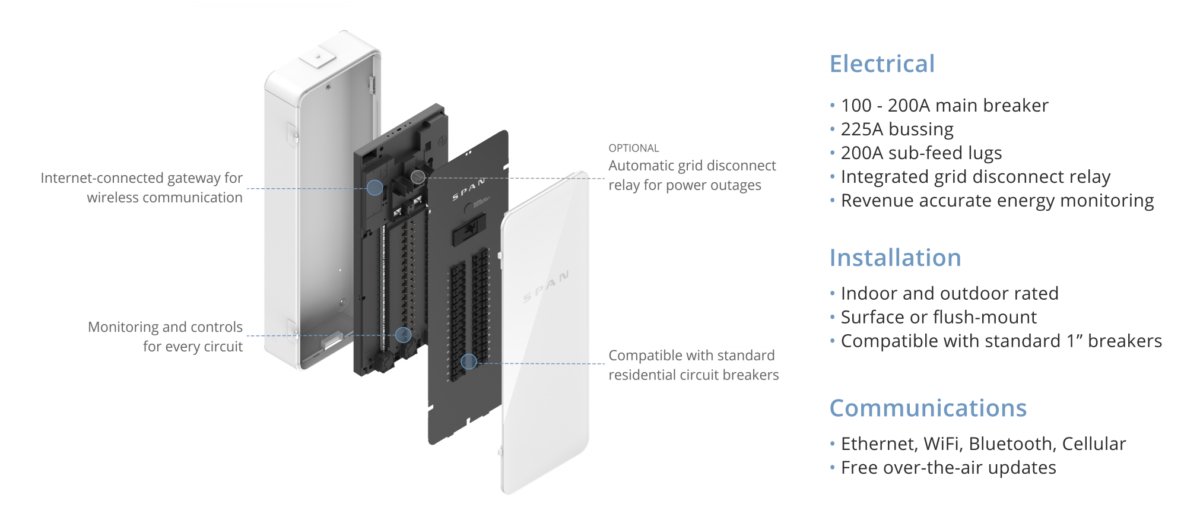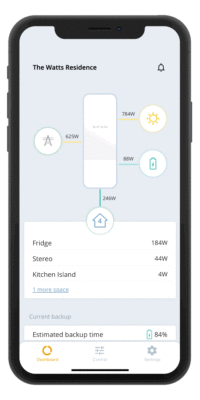 Intuitive Control
Span goes beyond monitoring with the Span Home app for real-time control and energy insights to bring your home energy to life. Combined with battery storage, Span gives homeowners the power to choose and change backup priorities whenever they want.
Whether you're just getting started with Solar and looking for more information or want to set up a hassle-free consultation, we're here to help!